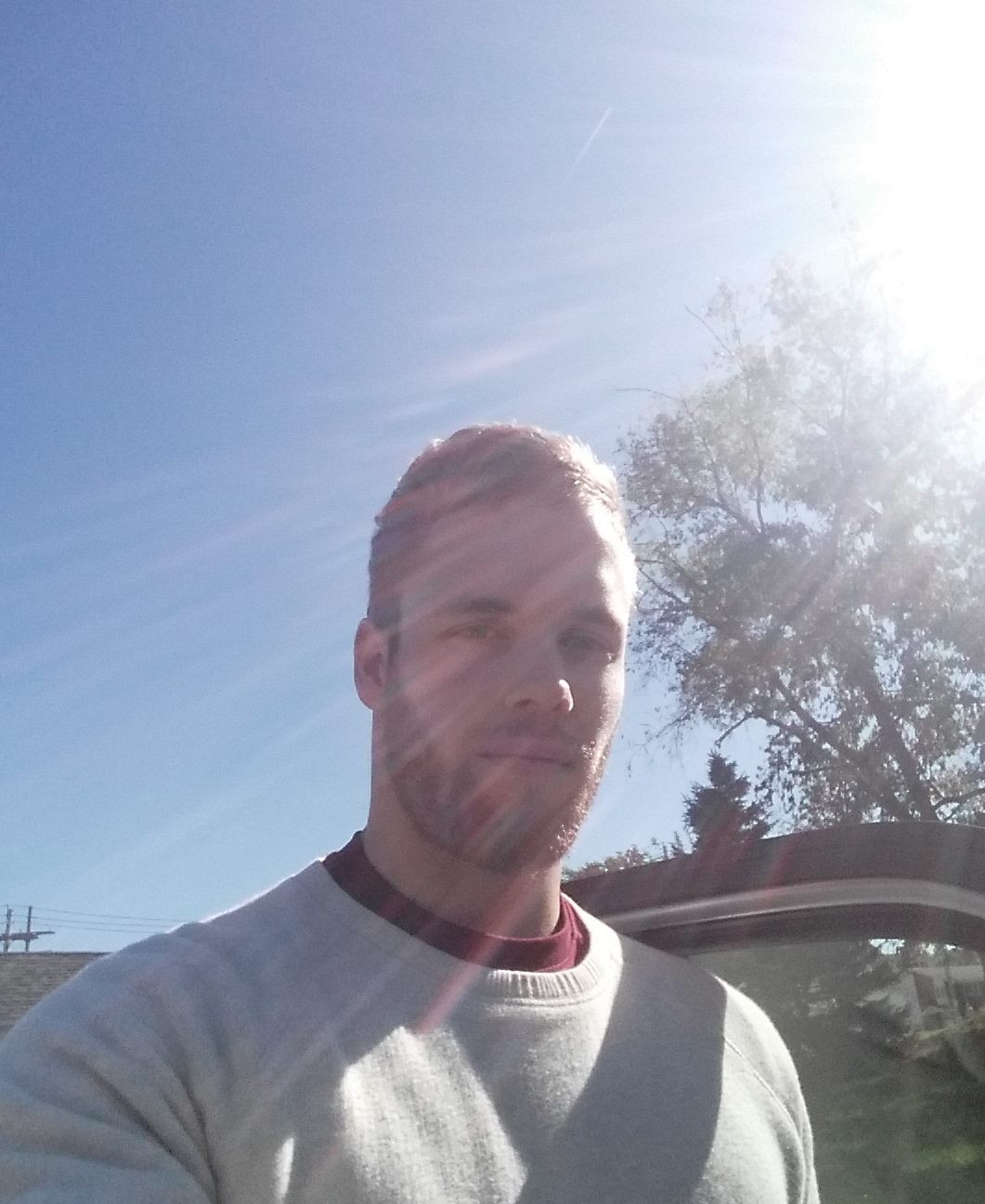 Hi, my name is Kyle and this is my site.
I am currently making a living working online but it wasn't always that way. After graduating from college with a B.S. in Criminal Justice I wasn't really sure what I wanted to do with my life. My degree wasn't all that exciting to me and I felt like it was somewhat of a waste of time for me to even go for it in the first place.
At the time, my girlfriend was set to graduate in the near future with plans of attending med-school soon after. The dilemma was that her future med school could be anywhere in the country. We didn't know where yet.
If you add together the problem of my degree being something I don't care for along with the problem of us not knowing where she might be attending med school… the answer is online work. Online work was the only solution I could thing of.
I mean of course it was something that I was interested in. Who wouldn't want to work from anywhere they want, be able to travel and work at the same time, etc? And it would solve the geographical problem of med school. It wouldn't matter where the med school might be, as long as there was internet connection I would be good.
The Start of My Future Life
In late 2015 I started looking for ways to make money online. It was very discouraging to be honest. I was very close to being scammed at one point by a "get rich quick" program that made it sound so simple to make money online. Luckily at the time I gave it second thought and did a little research to find that the opportunity I was looking into was a scam.
After coming close to that scam and finding other scams soon after, I began to wonder if there was any real way to work online, specifically working for one's own.
I remember reading through a bunch of forums where many people were claiming that the only legitimate way to make money online was to work for a company telecommuting or something of that nature. This is not what I wanted and was disappointing to read. Most of the people making these claims had experiences with scams in the past and were just negative towards the idea of making money online due to this.
But anyways, I knew it was possible and decided not to listen to these people…. which was one of the best decisions of my life.
My Current Life
I'm not rich by any means. But I am able to live comfortably and make a living while I sit at my desk, on the couch, at the park, or where ever I want.
There are some downsides to what I do, such as when my hands cramp up from typing on the computer or clicking the mouse, but the benefits far outweigh the costs.
I really enjoy what I do, mainly because of the amount of freedom that working for myself online brings, but of other reasons as well. Being able to work from home is a heavily sought after career path and for good reason. Most people that find out I make a living working online are very curious about how I do so and are often interested in learning more.
If you are interested in knowing how I make a living working online then read this. In this post I wrote I'll go over the program I use to make money online, how it all works, and how you can get started with it.
The Purpose Of This Blog
The purpose of me creating this blog is to help others find legitimate opportunities to make money online or from home. Whether you are looking to earn and extra $10 a month taking surveys online or if you are looking to work full-time online or with a home-based business, there is an opportunity for you.
Everyone wants the "freedom lifestyle" that comes with line of work. The problem is that there are more scams out there than legitimate opportunities so many of the people looking to achieve this dream will fall short and give up after being sucked into a scam or two.
This is where the importance of my blog comes in. I look into different systems, programs, methods and see if they are the real deal or not and let people know about it hopefully before it is too late.
Learn From Me
I'm not saying that my way is the only way. There are actually a fair amount of ways to make a living working online, contrary to popular belief.
I can give you all my advice and expertise but I can only do so with what I have experience in. My way isn't the only way to go but its here if you want it. You can take it or leave it.
Right now I'm making right around $5,000/month (varies slightly) but I know that some people wouldn't be satisfied with that amount of money. Its great for me, but I don't have kids to take care of and other expenses like that.
Anyway, I'm here to help and if you want to learn from me then you are welcome to do so. I have went from zero experience whatsoever to making a living online and I have learned a heck of a lot along the way. If you are interested in getting in contact with me you can do so HERE.
Regards,
Kyle